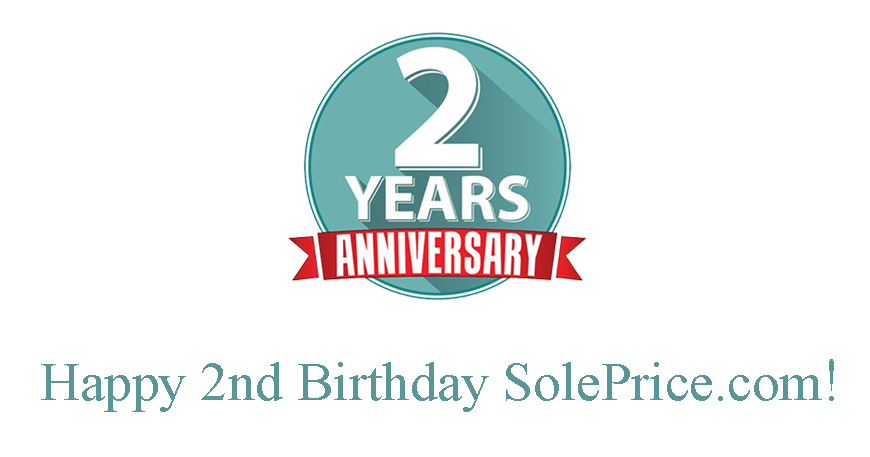 Happy 2nd Birthday SolePrice.com!
Every birthday is a moment for celebration and reflection. 
Today it is the second birthday of SolePrice.com, so time to look at what we have achieved till now . 
Our primary accomplishments are: 
All committees in place and operational, 
A comprehensive and constantly updated website, 
Continuously growing audience on social media, 
Many partnerships defined and established all over the world.
Due to COVID-19, we have prepared some masks for free gifts. Any order placed and any price on sole price.com, you will get 2pc masks. 
www.SolePrice.com